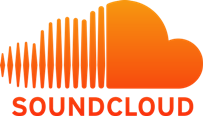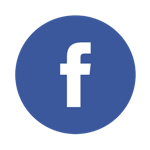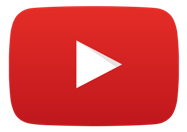 Newhope Bedzra is a multi-talented Ghanaian 🇬🇭 badass electronic engineer who founded PTS Technologies in 2007 then known as Powerstone Electronics due to his addiction to electronics and their design, Newhope started software programming in 2016 after developing interest in computers and till date has developed great online software applications that power companies worldwide, he is the C.E.O and senior software engineer at PTS Technolgies.
Aside these, Newhope is also a professional sound engineer, a song writer and a great singer, you can find some of his own produced records in his discography below.

SKILLS
*Electronic Engineering (Copper clad board etching/PCB, micro electronics and SOP/SOIC soldering expert)

*Sound Engineering (FL Studio and Adobe Audition programming, mixing and production)

*Song Writing/Singing (Writes his own songs and records them at home)

*Software Engineering (Codes in PHP, JavaScript, CSS, HTML5)
1. Newhope Bedzra - My Plea (A prayer of intercession released in 2015) (fully written & Produced by Newhope) [Download] 4.94MB

2. Newhope Bedzra - One in a million (A tribute to his brother's relationship released in 2017) (written by Newhope & Produced by Rim Selekta Music in Vanuatu 🇻🇺 ) [Download] 3.71MB




All Rights reserved, PTS Technologies 2015 - Date.